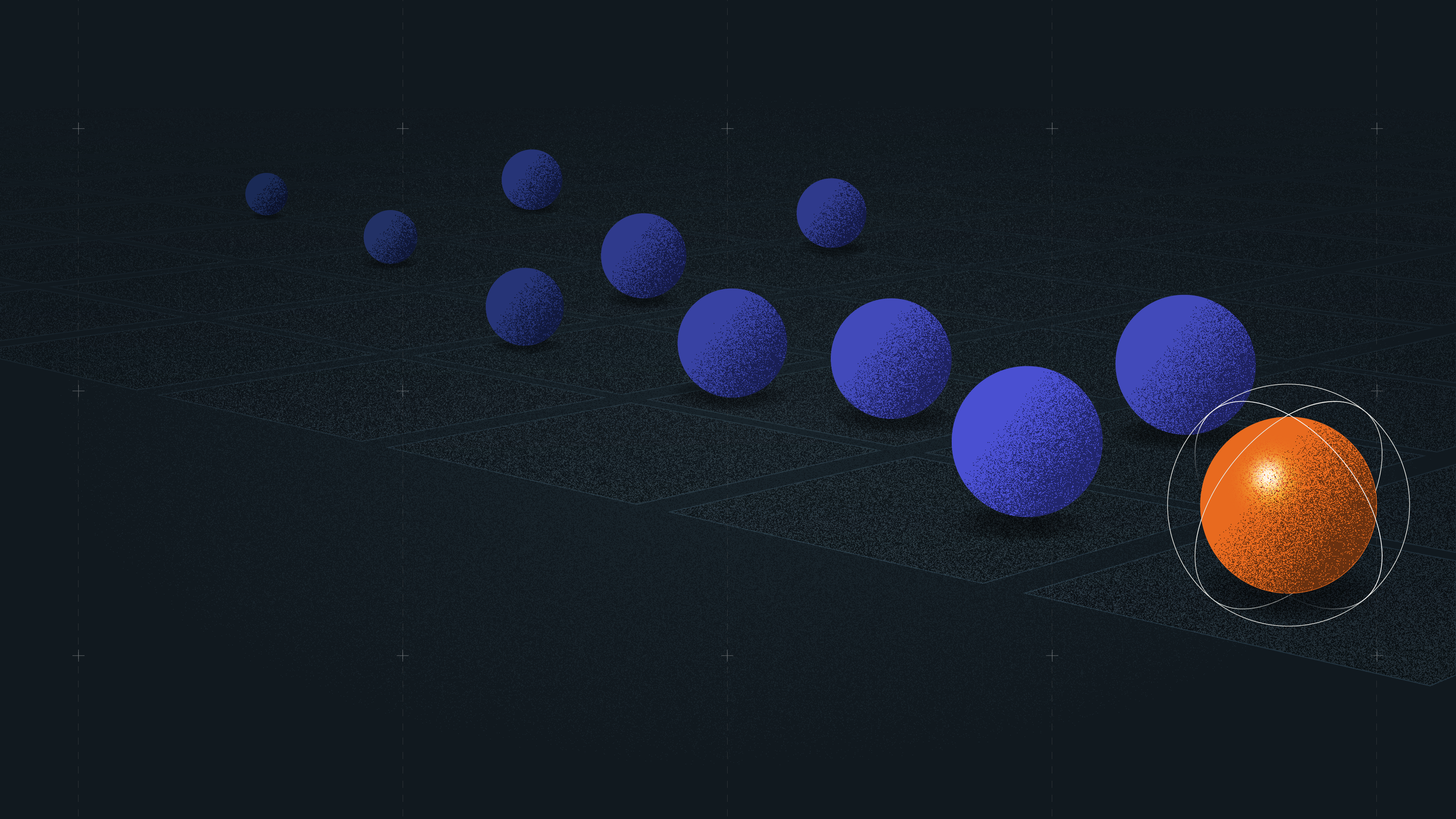 Quantum Benchmarking
Understanding Algorithmic Qubits (#AQ)
A benchmark that measures what matters most: a system's ability to successfully run your target quantum workloads
Talk To An Expert
Quantum Computers Are Complex, Predicting Their Value Doesn't Have To Be
#AQ is an application based benchmark, which aggregates performance across 6 widely known quantum algorithms that are relevant to the most promising near term quantum use cases: Optimization, Quantum Simulation and Quantum Machine Learning.
Optimization
Problems involving complex routing, sequencing and more
Amplitude Estimation

Monte Carlo Simulation
Quantum Simulation
Understand the nature of the very small
Hamiltonian Simulation

Variational Quantum Eigensolver
Quantum Machine Learning
Draw inferences from patterns in data, at scale
Quantum Fourier Transform

Phase Estimation
These Near Term Quantum Use Cases are widely Applicable to Multiple Industry Verticals*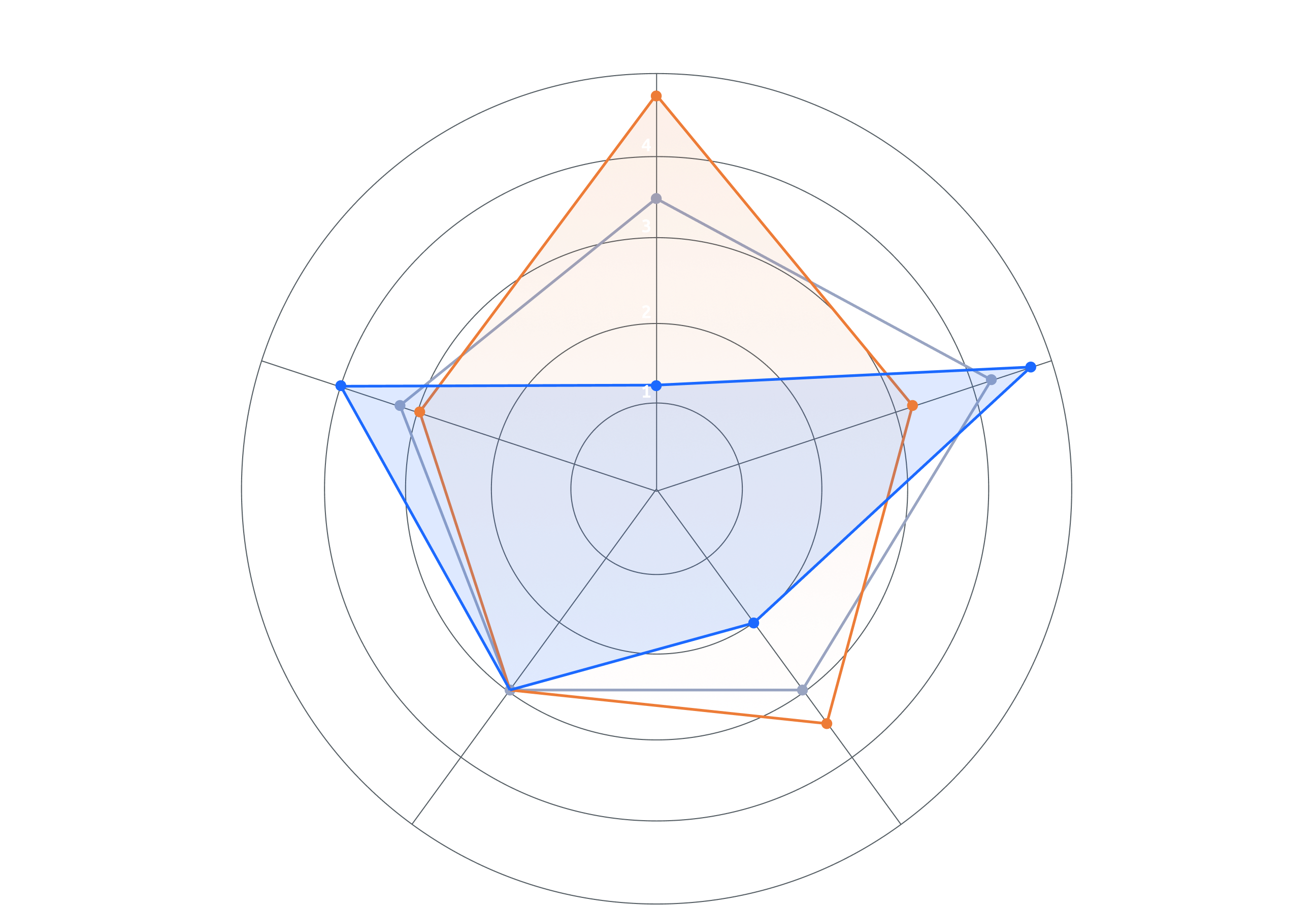 Optimization
Quantum Simulation
Quantum Machine Learning
5 - highest relevance, 1 - lowest relevance
*Based on algorithmic derivatives most commonly used for IonQ industry use cases
Putting #AQ Into Practice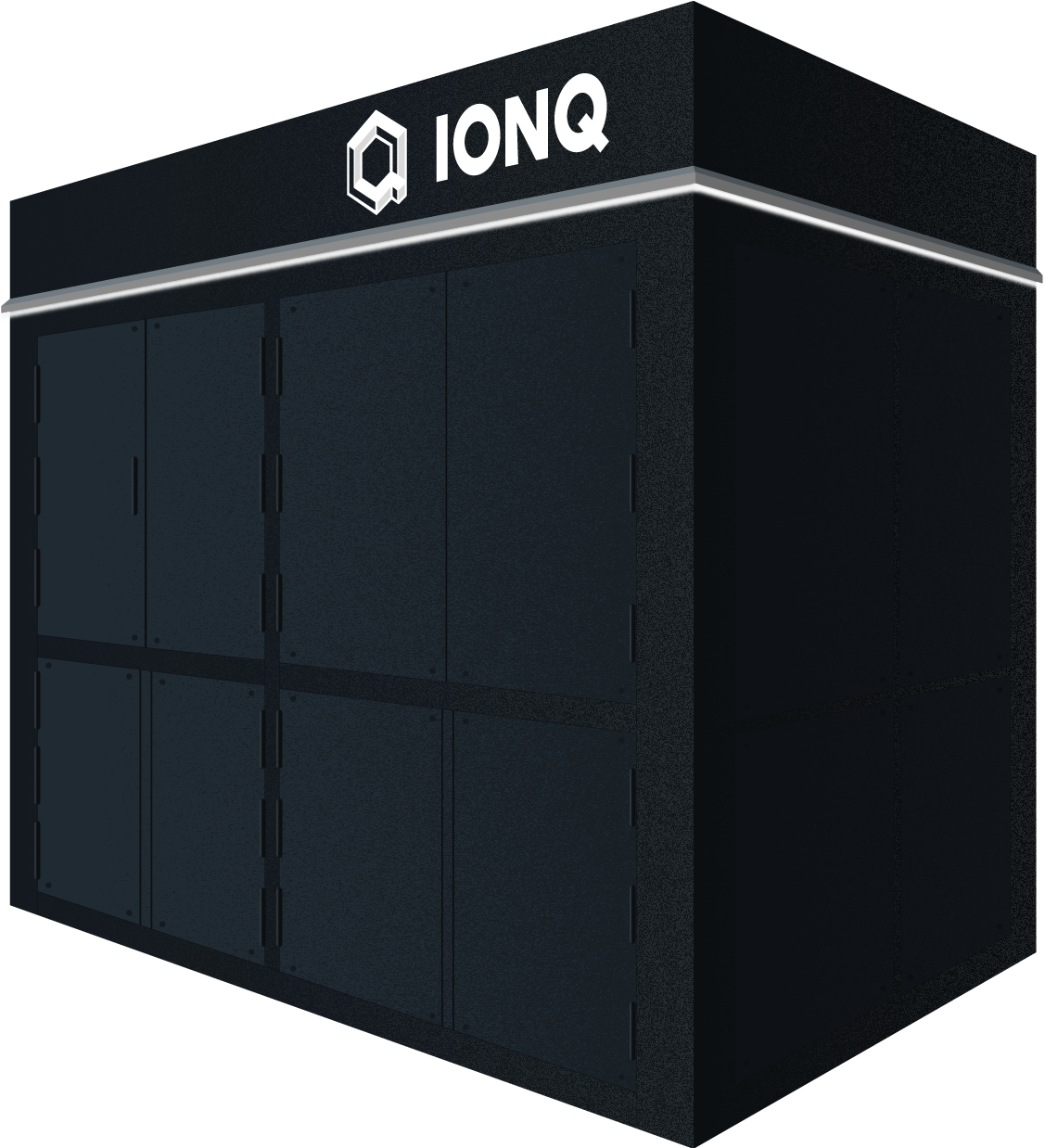 A Single Metric, A Wealth Of Information
A computer's #AQ can reveal how the system will perform against the workloads that are the most valuable to you. #AQ is a summary and analysis of multiple quantum algorithms. Here is what IonQ Aria's #AQ means, from a practical lens.
6 instances of the most valuable quantum algorithms were run on IonQ Aria

#AQ Algorithms of up to ~600 entangling gates were run successfully

#AQ Algorithms were successfully run on up to 25 qubits