Get Quantum Ready With IonQ's Applications Team
Consulting services from IonQ's quantum scientists and application developers
Get In Touch
advance access to the Latest IonQ hardware
Be among the first customer workloads on our experimental quantum systems
Tackle larger problems that demand the most advanced technology
Support from the best researchers in the industry
Partner with experts in both IonQ hardware and quantum software development
Jumpstart quantum efforts while ensuring the most value possible from compute investments
Solutions for Every stage of your quantum journey
Custom engagements anchored in driving enterprise value
Support for organizations with limited quantum expertise as well as organizations with dedicated quantum efforts already underway
Quantum Progress, Realized
The IonQ application team works with customer teams at all stages of the quantum journey. Our bespoke approach means we can build an engagement that supports your quantum goals, whatever they are.
Many organizations start with a rough outline of the problems they would like to explore with quantum solutions.
If needed, IonQ can help identify this baseline problem set.
IonQ's application team can either work hand in hand with your experts to build quantum algorithms or build and deliver turnkey solutions to explore how quantum might be able to offer advantage over existing, classical approaches.
If your organization has already experimented with quantum and are looking for a partner to help optimize your algorithms for trapped ions or expand the use of your existing applications to new problem spaces, the IonQ application team can help.
Explore Applications Areas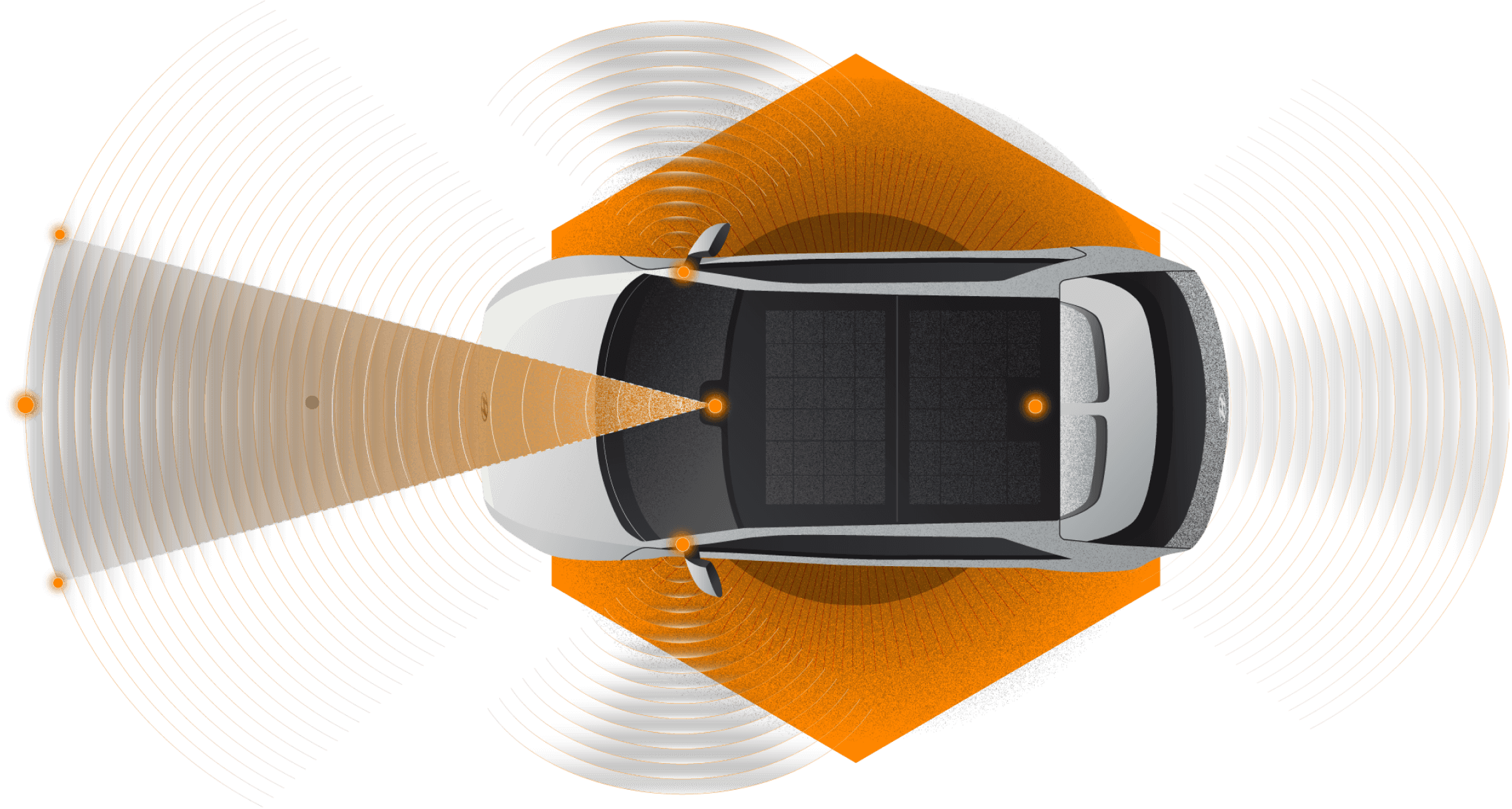 Some of the most profitable product development applications of classical computation are reaching their limits. Quantum approaches can expand the research and development horizon. Areas of interest for our application team include, but are not limited to:
Computer Vision and Image Recognition

Materials Research

Natural Language Processing

High Tech Electronics

Pharmaceuticals

Human and Computer Interfaces

Geo Exploration
Not Sure how to get started?
IonQ's Applications team can help
Get Access
The IonQ Application Team can support you on your quantum journey. Quantum scientists can help you identify, test and build quantum solutions for your business
Meet Some of our Team Members
Masako Yamada
Director of Applications
PhD Physics
"I'm excited to be leading IonQ's multidisciplinary team working closely with customers to unlock the potential of quantum computing. Whether you're a quantum-curious startup just starting to explore, a government lab with highly customized needs, or an enterprise seeking to integrate quantum applications into a longer-term roadmap, our expert scientists are here to co-develop solutions with you."
Areas of research interest:
hybrid computing

engineering models

digital twins
Ananth Kaushik
Senior Engineer
PhD Materials Science
Areas of research interest:
Quantum Simulations

Quantum Algorithms for Optimization

Quantum Machine Learning
Sang Hyub Kim
Staff Engineer
MS Electrical Engineering and Computer Science
Areas of research interest:
Machine Learning

Quantum Algorithms

AI Semiconductor Chips
Sayonee Ray
Senior Engineer
PhD Physics
Areas of research interest:
Machine Learning and Numerical Methods

Quantum Algorithms

Quantum Simulations
Luning Zhao
Staff Engineer
PhD Theoretical Chemistry
Areas of research interest:
quantum chemistry

quantum error mitigation

quantum dynamics

quantum machine learning
Jason Iaconis
Senior Engineer
PhD Physics
Areas of research interest:
quantum machine learning

quantum algorithms

quantum simulations
Daiwei Zhu
Senior Engineer
PhD Quantum Computing
Areas of research interest:
Quantum Algorithm Compilation

Quantum Machine Learning

Quantum Algorithms

Interfaces for Quantum Hardware
Evgeny Epifanovsky
Technical Program Manager
PhD Physical Chemistry
Areas of research interest:
applications of quantum computing

computational modeling

quantum algorithms
Josh Goings
Senior Engineer
PhD Theoretical Chemistry
Areas of research interest:
Quantum Chemistry

Quantum Simulation

Education and Outreach
Willie Aboumrad
Senior Scientist
PhD Computational Mathematics
Areas of research interest:
Quantum Algorithms and Applications

Hybrid/High Performance Computing

Mathematical Modeling

Education
Example Application Development Process
Every engagement is customized based on organizational needs, but in general, our co-development process is anchored in several development milestones.
Discovery
Phase 1
Our researchers and quantum developers start every engagement immersing themselves in your business and computational challenges.
Review existing classical libraries and data sets

Align on target outcomes and project goals

Develop project plan
Algorithm Development
Phase 2
The applications team can work hand in hand with your developers or can run experimentation for you to develop novel quantum algorithms to experiment with on IonQ hardware.
Workshops and collaborative working sessions

Algorithm development and refinement
Analysis
Phase 3
With access to the most powerful quantum systems in the world, the applications team can deploy the applications on QPUs to analyze the performance and project forward looking opportunities.
Execute algorithms on IonQ quantum hardware

Performance report and summary

Delivery of software libraries
Application Delivery
Ongoing
Conscious to not end engagements with a software handoff only, the Applications Team remains engaged after application delivery to ensure the successful deployment and use of new quantum algorithms.
Educational support

Expansion opportunities

Target outcome and project goal review
Ready to Get Started?
Fill our the lead form to get in touch with an application specialist.
If you have any questions or would like to change or have us delete your personal information, please reach out to us via phone or email as detailed in our Privacy Policy.