Empower Talent Development Through IonQ Quantum Cloud Services
The IonQ Quantum Cloud platform provides broad access to our existing, world-class quantum systems to help you drive quantum proficiency and workforce development, from education to incubation.
Explore IonQ Quantum Cloud
Prepare for Production by Developing and Deploying Applications
IonQ Forte Enterprise is expected to be IonQ's first rack mounted system with an #AQ of 35, enabling new on-prem hybrid computing solutions and production-ready applications.
Explore Forte Enterprise
Ensure Access to the Most Performant Quantum Systems
IonQ Tempo is expected in 2025, enabling the era of commercial advantage applications for quantum frontrunners.
Explore Tempo
Interested in Learning more About the technical roadmap behind the new IonQ Systems?
Watch our Co-Founder and Chief Technology Officer, Jungsang Kim, and other IonQ technical leaders dive into the technology that will power IonQ Forte Enterprise and Tempo.
Watch the Webinar
Explore the Expanded IonQ Product Family
Ready to get started?
Choose a Way to Get Started
Question 1/6
Describe Your Quantum Program
Question 3/6
Access to Quantum Experts
Question 4/6
Quantum Team Size
Question 5/6
Current Level of Satisfaction with Quantum Program
Question 6/6
Special Requirements
Thanks For Your Answers
Your Recommended Solution
Working with a quantum solution specialist to tailor a custom on ramp is likely the best way to get started.
Leave Your Info and a Quantum Solution Specialist Will Be in Touch
Learn the Basics: Our Explaining Quantum Video Series Can Help You Ramp Up
Explore our quantum computing explainer series to learn about how quantum computing will add value to existing classical compute infrastructure.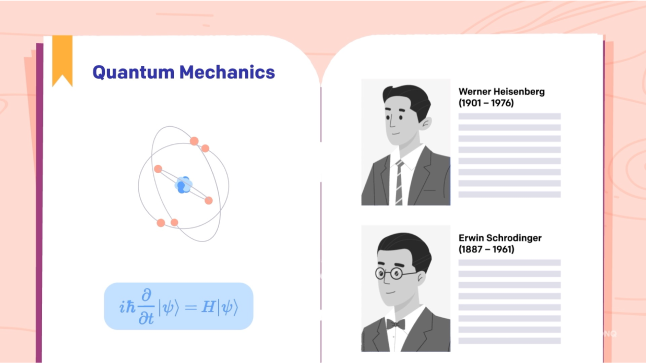 Explaining Quantum: What is Quantum Computing?
Learn about the fundamental differences between quantum computing and classical computing.
Watch the Video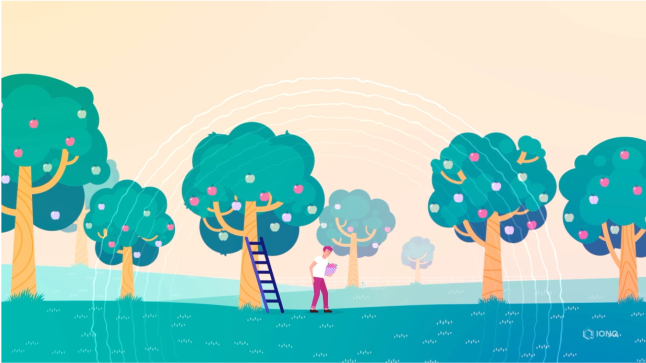 Explaining Quantum: How does Quantum Computing Work?
Dive into the topic of quantum information science and learn how it is being applied to the field of quantum computing.
Watch the Video