IonQ Forte
Available Since 2022
Forte is the latest evolution towards a software-configurable quantum computer. Qubit and gate configuration, can be tailored to user needs, creating a truly dynamic and flexible system.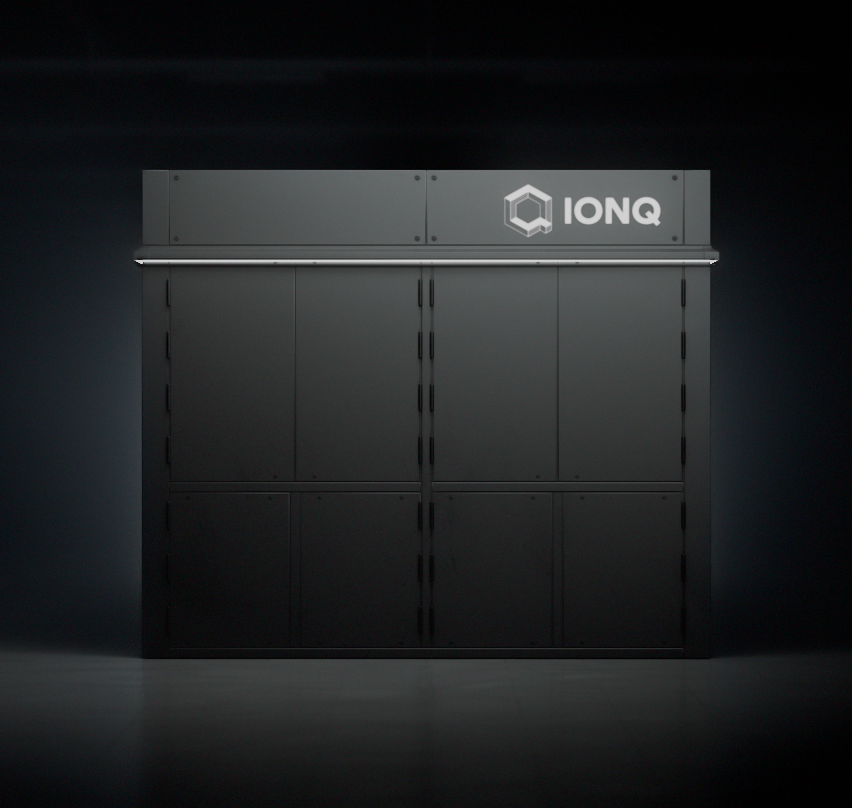 Why Trapped Ion Technology?
By adding full software configurability, Forte represents a major advancement over previous trapped ion systems. Beyond Forte, IonQ's technical roadmap aims to deliver the full suite of trapped ion advantages below.
Highest Gate Fidelity

Ion qubits have achieved the lowest gate error rate of any quantum technology.